Press release, April 2019
The Nordic World Ski Championships 2019 in pictures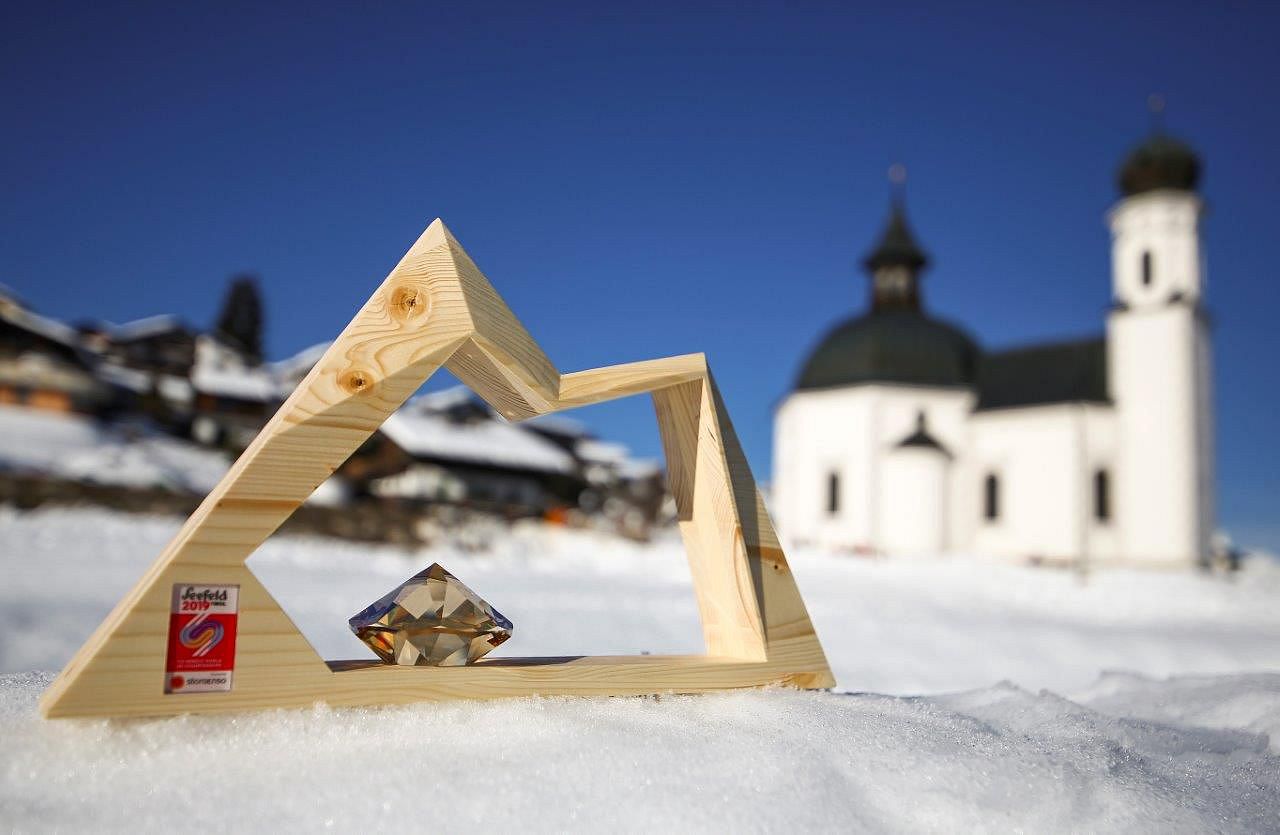 170 pages full of emotion
12 days, 22 medal decisions and 204,400 cheering visitors – the FIS Nordic World Ski Championships have gone down in the sporting history of the Region Seefeld. Now also in print for eternity. Brilliant, picture-book weather ensured an exuberant atmosphere for visitors from all over the world on almost all competition days and the athletes were also thrilled by the conditions on site.

Just like Schladming 2013, St. Anton am Arlberg 2001 and Ramsau am Dachstein 1999, an illustrated book of the FIS Nordic World Ski Championships 2019 was produced for the Region Seefeld. 170 pages give this major event an unbelievable impact with numerous photographs that will not soon be forgotten. A picture is worth a thousand words – true to this motto, even years after the World Ski Championships in Seefeld, the pictures in this comprehensive illustrated book still have an impact.

Emotions, atmosphere and personality catch the eye when you flip through the pages. Cheering fans and fierce athletes speak for themselves and bring the world-champion atmosphere during the 12 days to life once again.

Note:
The illustrated book "Seefeld 2019 – Hand in Hand" is available at the Seefeld Information Office for € 49/per volume.

Published by and copyright owned by GEPA pictures GmbH.